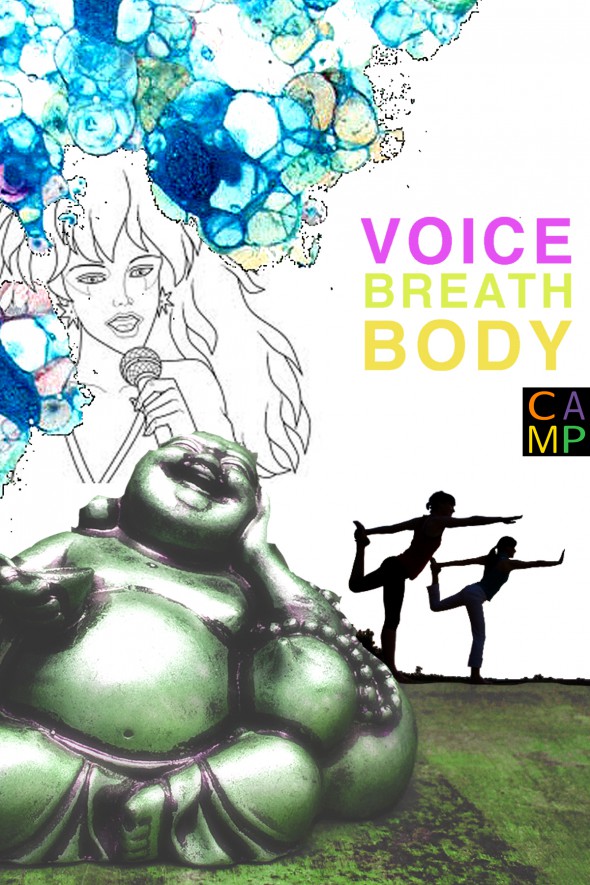 VOICE + BREATH + BODY
10am-Noon Sunday mornings
February 3 – March 3
Held @ CAMP: 3026 Cherokee, South St. Louis City
♥
How is my body a tool for my total freedom?
How does my open heart affect my community?
How can I keep refining my energetic foundation to be a platform for my work in the world?
♥
From a stance of curious inquiry, weekly sound and movement explorations will guide us into our bodies as our teachers. Each week, Lyndsey will deejay different yoga-based practices to jump-start your personal practice and help hone in on the movements and ways of being that you find most liberating. Expect a hodgepodge including: hatha yoga, partner yoga, vocalstration, kirtan, co-counseling, dance, acupressure, meditation, and pranayam. **Suggestions and co-leading welcome, let's create a sacred space to grow together!
♥
SLIDING SCALE: $5-$15 / class
No one turned away for lack of funds.
If money is tricky for you right now, please inquire about barter!
♥
NOTE: Doors will lock very promptly at 10:01am to create and maintain sacred space — come early to settle in!!! Come in comfy clothes and bring your mat if you have one, water, and an open heart.
♥
Open to all regardless of prior yoga experience. Children under 14 must be accompanied by an adult.
♥
Also: feel free to bring fruit, nuts, fresh juice, or smoothies to share afterward for refreshment! (Sugar and caffeine free please!)