Δ

Δ

Δ

Δ

Δ

Δ

Δ

Δ

Δ

Δ

"I live on Earth at present, and I don't know what I am.

I know that I am not a category.

I am not a thing — a noun.

I seem to be a verb, an evolutionary process — an integral function of the universe.."

- Buckminster Fuller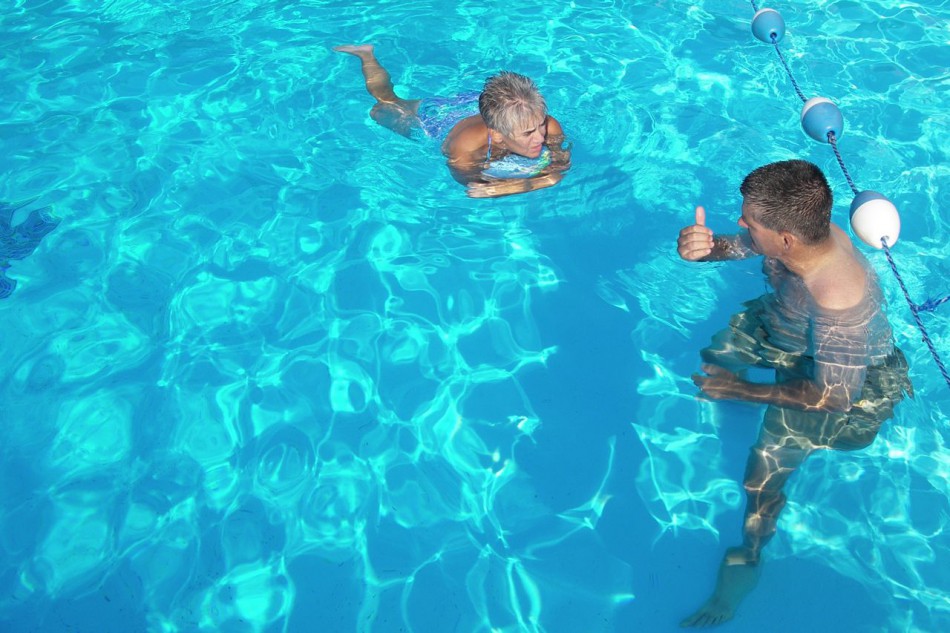 Δ
Δ
In this evolving, the ever-changing light is a sly conspirer. Today Is. We are.  Passing – - - feel it?! Then the light shifts and the moment is gone, or bursts open precious again.  Watching a cloud's shadow from the window of an airplane; or the bricks turn gold at sundown.
US LIGHT. A few years ago, a group of friends made a yearly tradition of collaborating on a holiday pageant called "May These Changes Make Us Light."  US LIGHT became my nickname for it, abbreviating to reference the kind of power we have together when we are supporting the unfolding of each other's highest potential.     This brave togetherness requires a both an ability to inhabit the Now moment with open-ended curiosity, and a willingness to bear with inevitable dark glimpses of each other's shadows–without jumping ship.
This year I've learned to love the shadow too, in myself and others — not to skip over the unpleasant parts or stiffen around the pain – but to listen, to soften, to allow. To experience darkness as intimate with light.
These pictures speak to that.  Unearthed while cleaning out my photos during web revamp last fall,  they are favorites from the past few years stash, and they make a melody together.  Blindfolded, gleaming, refracted, purring, jagged; hollow fog, intrinsic glow.
Click (below to enlarge) the visual litany and bless the dark in the light.
Tango, entangled, perfect.
Happy Solstice – - – Happy turning – - – Happy traveling toward the light